Category: Latest News
Published: Wednesday, 31 October 2007
Written by Administrator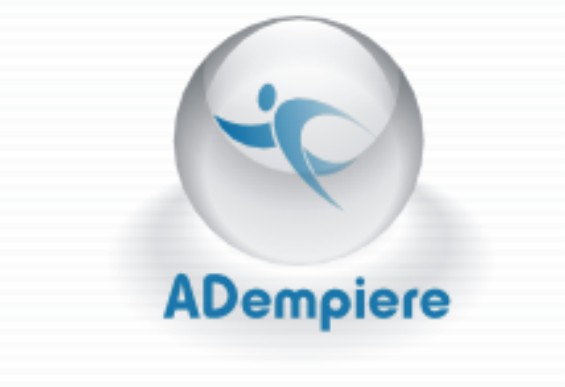 Carlos Ruiz, General manager of GlobalQSS, is one of the  9  founders of ADempiere project, as well as co-founder of iDempiere project.
ADempiere has evolved architecturally into iDempiere
iDempiere is an open source code program that integrates ERP1 & CRM2 in one powerful tool.  iDempiere is the perfect solution for any kind of company including small and multinational corporations which need an expansion in the international market.   iDempiere is an open source  code  program implemented by an international community and developed with a last generation language , it is completely  flexible to any need of any company, adaptable to a changeable market and its constant updates ensure the stability and performance of the product ; ensuring a constant participation in the actual market and future.
Since its initial conception, iDempiere was designed multi-currency, multi-language, multi-organization, multi-accounting, multi-costing and multi-taxes . These capabilities make iDempiere able to adapt  to any kind of need, after all, it was thought out having all possibilities required for any company in mind.
iDempiere is based on ADD3 which makes it a good choice when data managing, constructing , and accessing information found in the layer of meta-data.
Having been completely written in java, using OSGi technology with an application server based on Tomcat, iDempiere can be used in any platform, such as:  Linux, Unix, Windows, Mac, etc.
____________________________
1ERP (Enterprise Resource Planning)
2CRM (Customer Relationship Management)
3ADD (Active Data Dictionary)
Hits: 19516